Eastside Baptist Church is an independent Baptist Church located in Mebane, NC.  It is our conviction that God's Word provides the only solid foundation on which to build our lives.  We believe God has a purpose and plan for every life.  Many families and individuals have discovered the joy of being a part of a compassionate Bible-believing church like Eastside.  Our prayer is for people to come to know the Lord Jesus Christ as Savior and then become involved in a church that honors Him.
We invite you to come discover God's plan and purpose for your life at Eastside
East Side Baptist Church
333 Supper Club Rd.
Mebane, NC 27302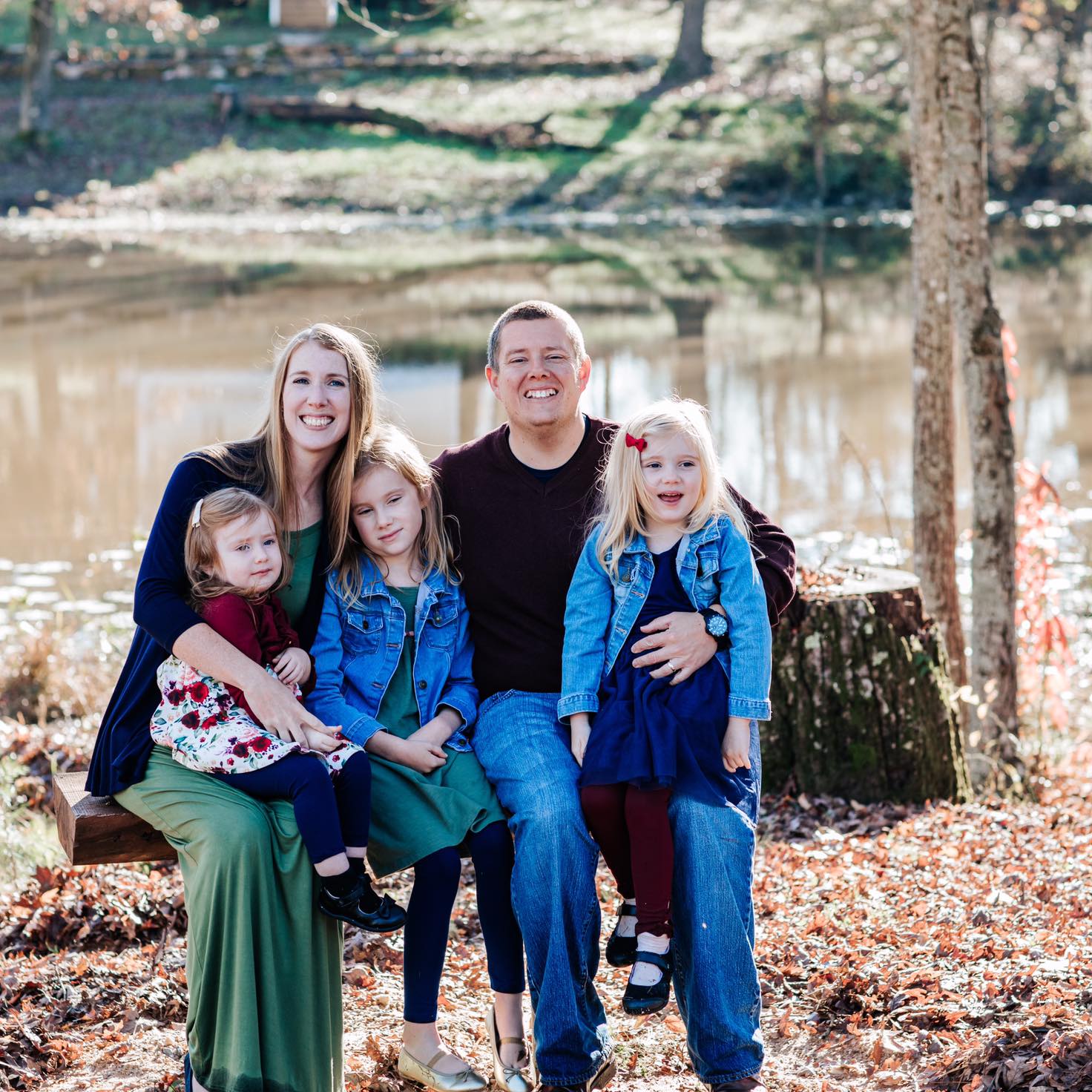 Pastor Chris grew up in a pastor's home.  He grew up in Rockingham, NC and trusted Christ at the age of 7. He has served on staff at Eastside since 2010 and became the Pastor on October 2nd of 2022! He met his wife, Crystal, while they were both attending Crown College in Powell, TN.  They were married on June 27, 2009.  They have 3 beautiful children – Abigail, Emma, and Olivia. The Hill's love serving the Lord together and spending time with friends and family.