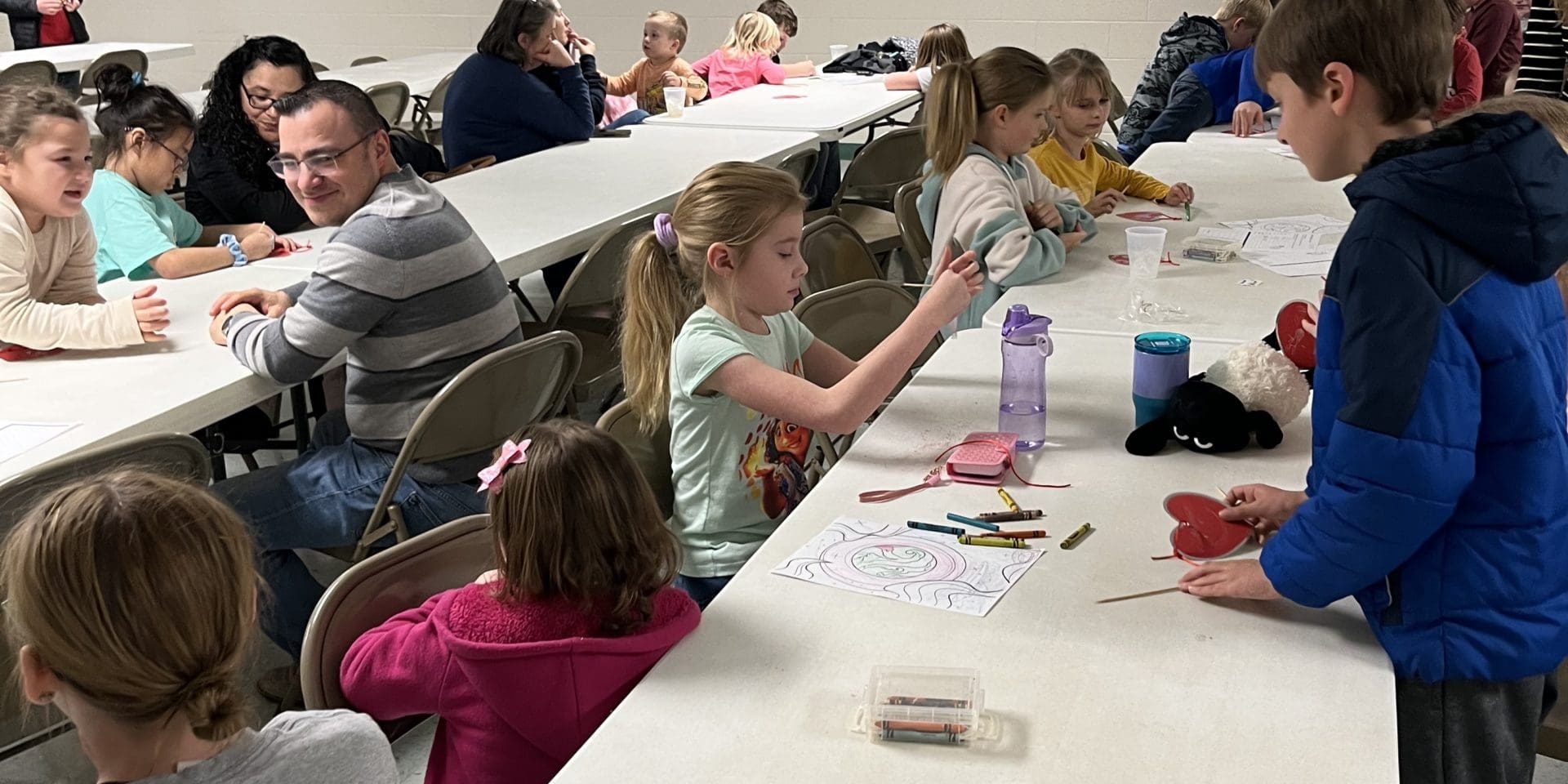 Kids 4 Christ - Kids 4 Christ meets on the 3rd Friday of each month from 6:30 to 8:30 PM. Each Kids 4 Christ has fun Bible songs, exciting Bible Story, Home cooked meal, Games and Activities. For ages 4 to 12 years old.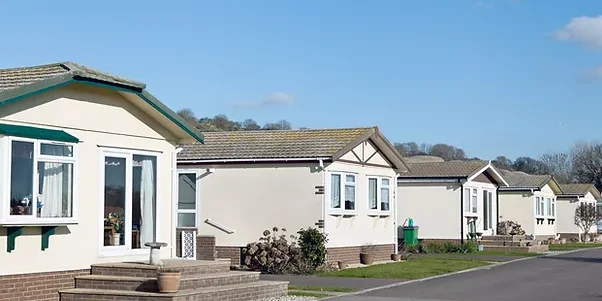 Door to Door Visitation - Every Tuesday at 5:30 going out into the Mebane area, inviting people to visit Eastside and sharing the Gospel of Jesus Christ with them.
Every First Tuesday of the Month we have a service at Compass Healthcare and Rehab Hawfields at 6:30 PM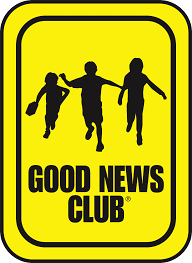 Every Wednesday we have a Bible Club at Alamance Community School
Monthly meetings and activities with Teens from going bowling, putt putt and laser tag to attending local teen rallies and fellowship meetings.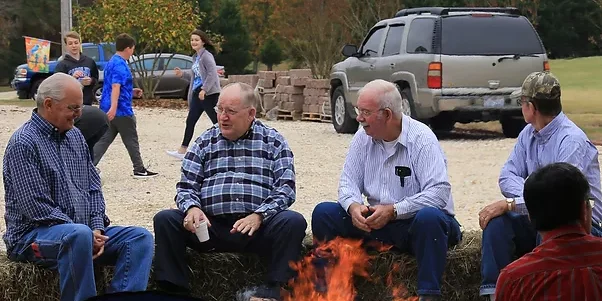 Every 3rd Thursday the Seniors at Eastside meet for monthly luncheons and fellowships with local churches for all the Senior Saints at Eastside.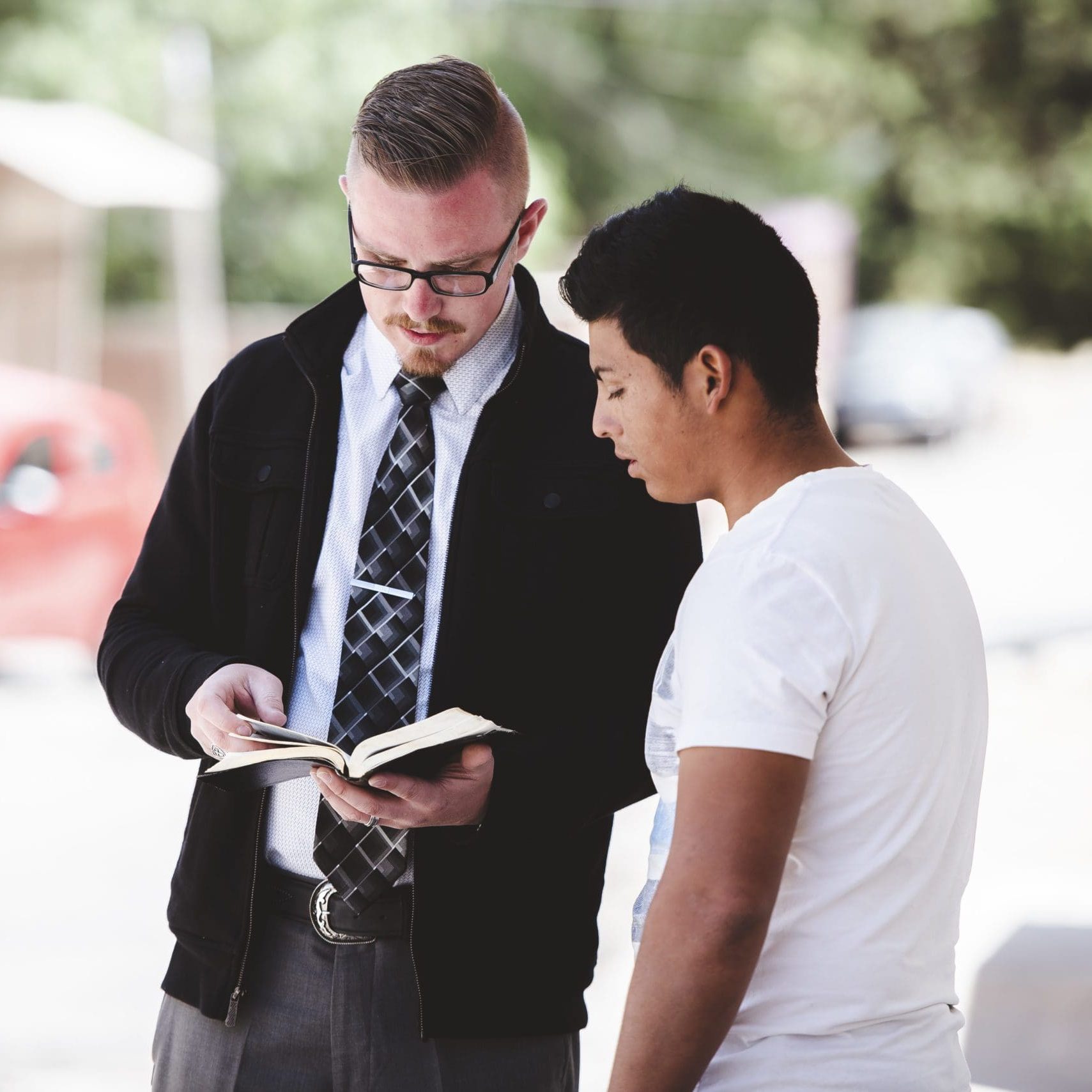 Involved heavily in reaching the world with the Gospel, supporting well over 100 different missionary works globally.