Letter from the Pastor
I would personally like to take this time to thank God for the privilege of growing up in a Christian home. My parents are Charles and Nancy Perkins. Through my family and being raised in church, I came to know Jesus Christ as my personal Savior at 10 years of age.
Like many Christian teens, there was a time that I strayed from the Lord. However, as a young adult, God begin to deal with my heart, showing me that I was not where I needed to be in my relationship with Him. At this time I made a vow to God. I prayed, "Lord I know that in my heart I am not right with you. As a believer I should be living for you and not myself. Please forgive me and help me to live for you." I then added, "And Lord, if you desire for me to have a wife you will have to send me the one you want me to have."
For the next several months I concentrated as a believer on building my relationship with Christ. Then one day, a co-worker called me into her office. I went to her office, expecting something work related. Her reason was anything but that! "I have the perfect girl for you," she said, "and I think you two would make a great couple", and the rest was history. That perfect girl that my co-worker introduced me to, was the woman who would later become my wife, Tracy. We were married February 3, 1990.
In January of 1991 God called me to preach. God opened the door for me to enroll at Greensboro Bible Institute at Church Street Baptist Church in Greensboro, NC, from which I graduated in the spring of 1997. In March of 1997 Eastside Baptist Church voted and asked me to come serve as pastor. God has blessed me and Tracy with four wonderful children; Sammy, Elisabeth, Charity, and Josiah.
If you are unsure about where you would spend eternity or you are looking for a church home I invite you to visit with us at Eastside Baptist Church. Preaching from the Word of God is our top priority. We love to see people come to know Christ as their personal Savior, grow in the Lord, and watch their families come together in Christ. I am certain you would find our church a welcoming place for your family.
Pastor Chuck Perkins
John 15:13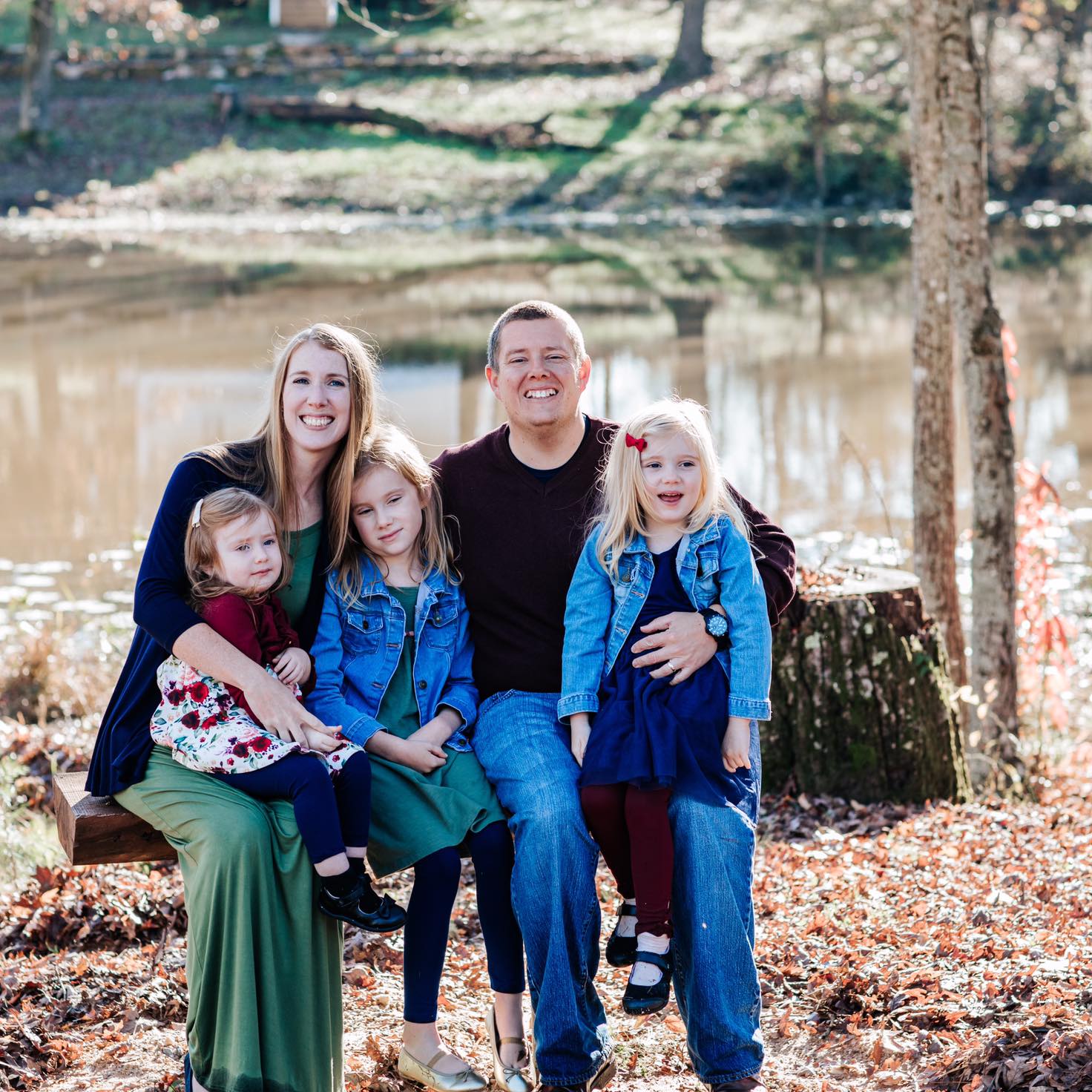 Chris Hill
Youth Director/Assistant to the Pastor
Pastor Chris grew up in Rockingham, NC.  He trusted Christ when he was 7 years old in Sunday School.  He surrendered his life to preach at the age of 16.  After high school, he attended Crown Bible College where he met his wife, Crystal.  After college, he and Crystal began ministering at Eastside in June of 2009 as the Assistant to the Pastor Chuck Perkins.  For 13 years, he served under Pastor Perkins in various ministries including: children, youth, soul winning, nursing home, and Sunday School. On October 2, 2022, he became the fourth pastor of Eastside Baptist Church.  Pastor Chris has earned a MDiv in Pastoral Leadership and a Doctorate of Theology. He and his wife, Crystal, have three daughters, Abigail, Emma, and Olivia. 
Sunday School                         10 am
Sunday Morning Service         11am
Sunday Evening Service           6pm
Wednesday Evening Service    7pm